DSA Studio Medway Towns formally opens on 7th November 2020 (1st weekend after Medway / Kent Half Term).
Because of COVID, we will be running three 45min taster sessions in order to keep numbers in any session lower than usual, and so places of the Taster Sessions are very restricted.
If you want a place on a taster session, book early!
The Medway Towns studio meets from 9am Saturday at the Midkent College Medway Campus in Gillingham.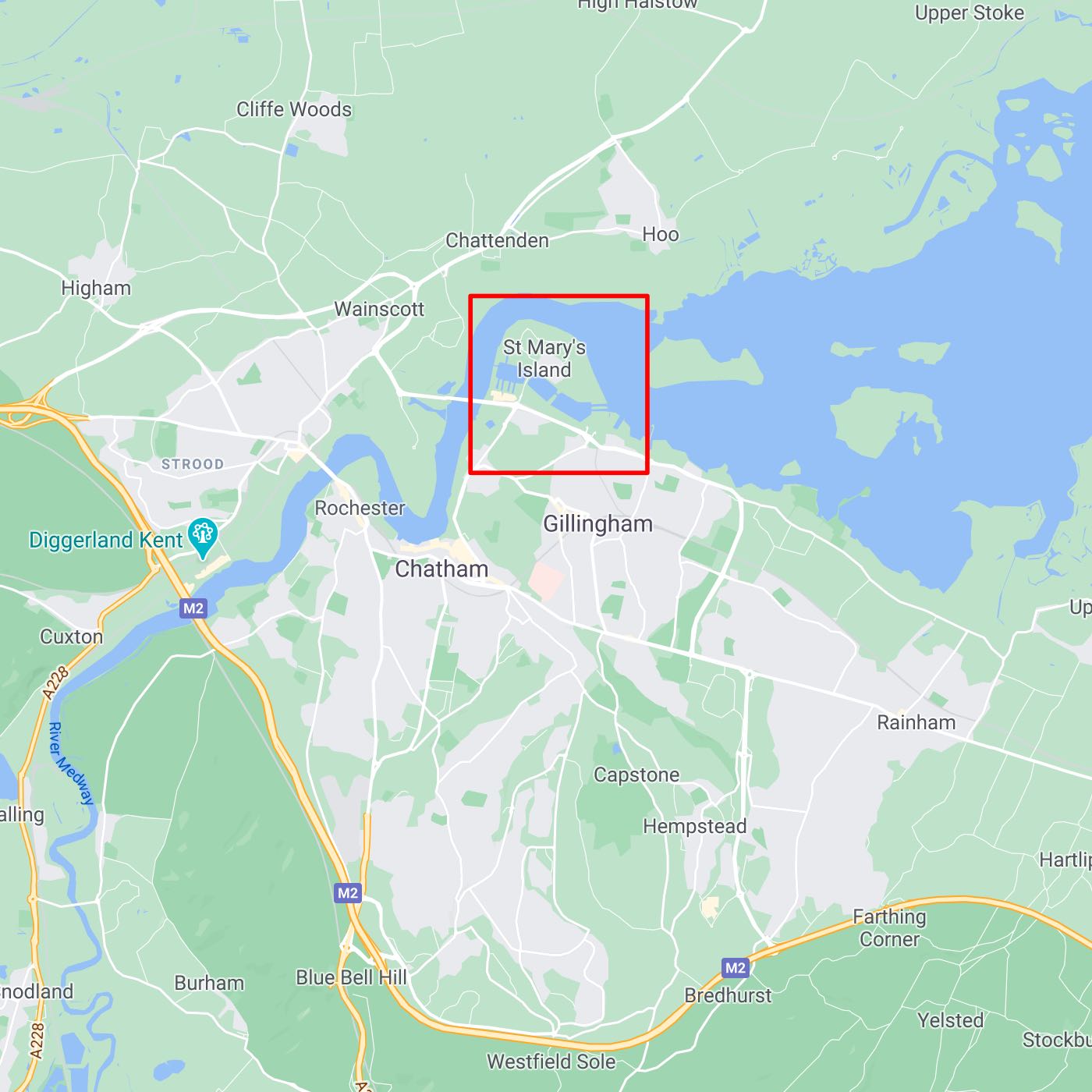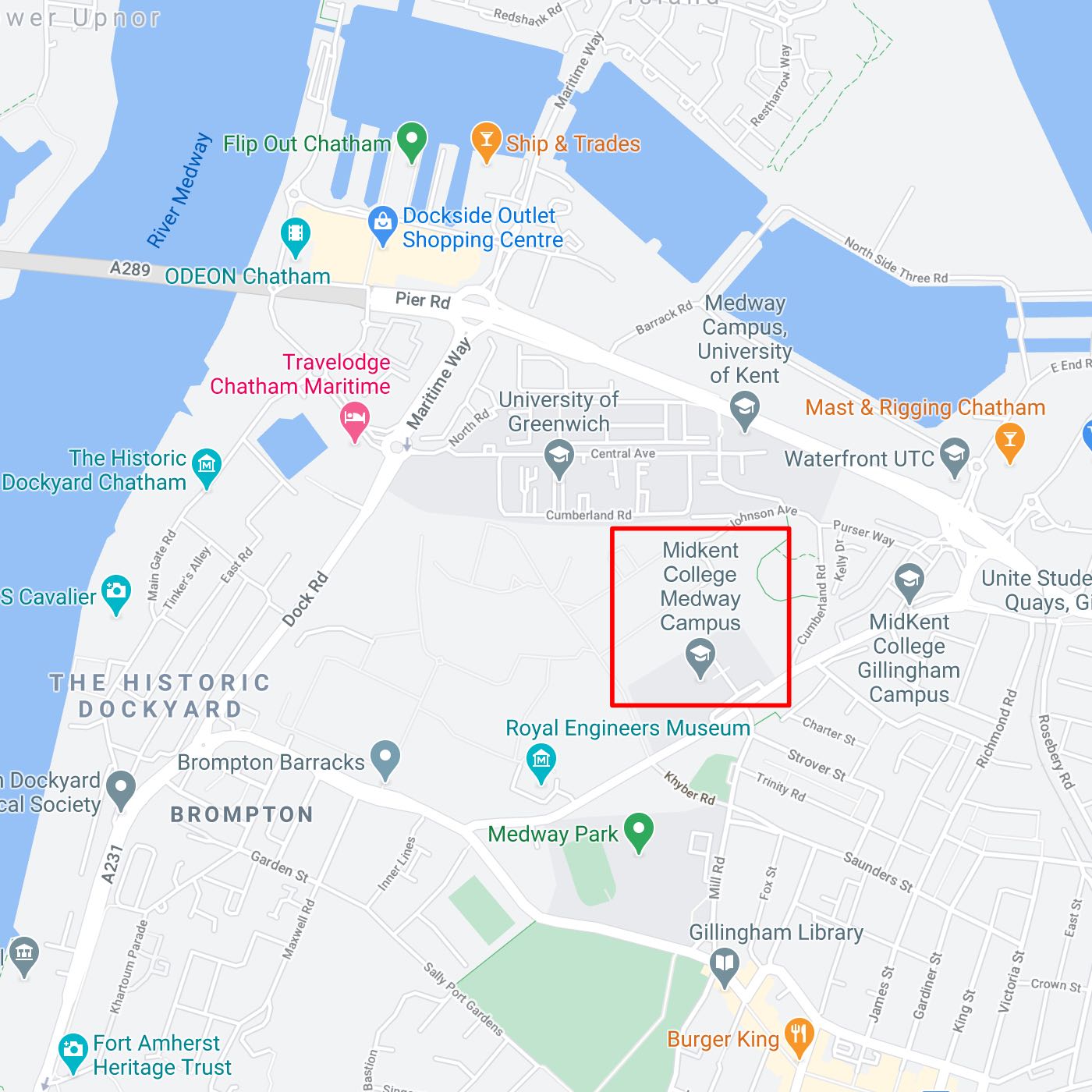 The campus is a modern build which benefits not only from ample parking and social-distance waiting space, but also from a range of added features for both Students and those waiting for them.
The Hub
The Hub is MidKent College's collection of facilities that exist for training students in vocational skills but which are open to the public. While attending the college, you have access to both Macleod's Restaurant (which is currently operating a special Saturday menu, see sidebar), and Pure, the college's beauty salon.
Media Facilities
MidKent college has active academic Creative Media and Performing arts departments for Further Education with purpose built studio rooms. The Digital Storytellers Academy will be taking advantage of these rooms to demonstrate some types of training in several of our modules.
Other local features
The college buildings are right next to the Royal Engineers Museum, and only a short distance away from both The Historic Dockyard and the Dockside Outlet centre with a range of shops and restaurants.
Taster Day Promotions
For the Medway Tows taster day, we have been running a 4 week countdown for randomly chosen promotions that will take place once all attendees have gone through their taster!
Week 4: We announced a 4 week pass for a single Youth student worth over £100
Week 3: We announced a 4 week pass for a single Adult student worth over £120
Week 2: To be announced !
Week 1: To be announced !
Special note: Promotions can only be awarded on full attendance of the taster day sessions, and if sessions are able to run due to student numbers (remember that during the lockdown, student numbers in all creative media classes have been seriously reduced). The taster day promotions have no monetary value and are redeemable only for DSA classroom sessions.
---
Taster Day Booking Form